WARDROBE Tall Mahogany Mirror Door Hanging Rail And Hooks Large Bottom Drawer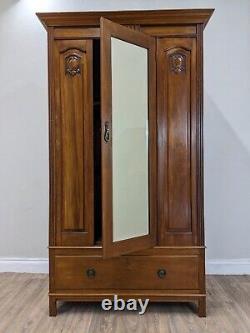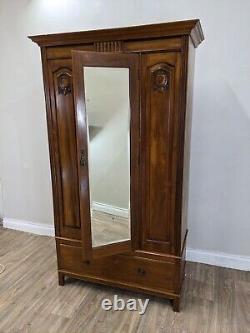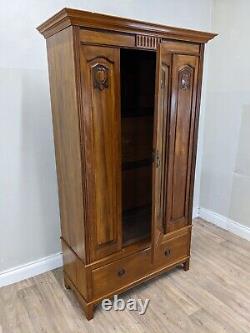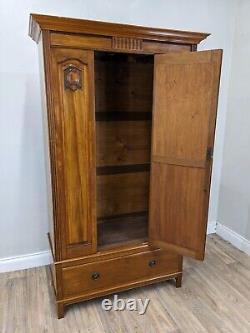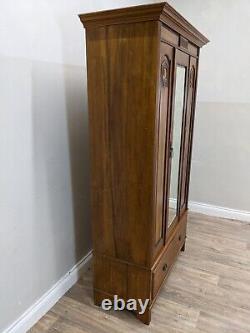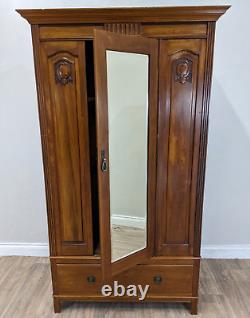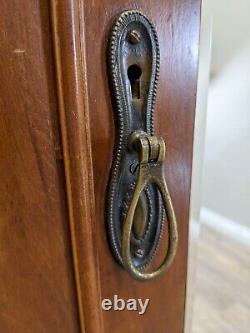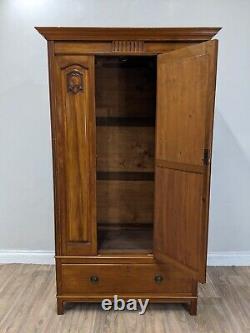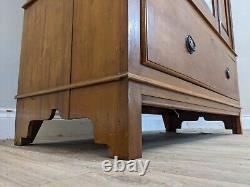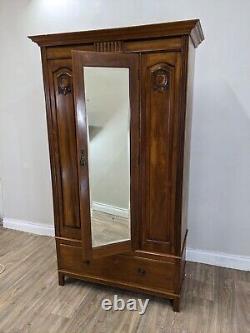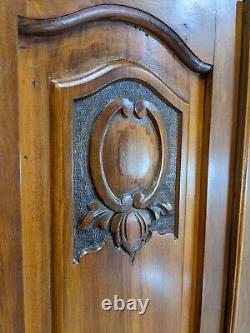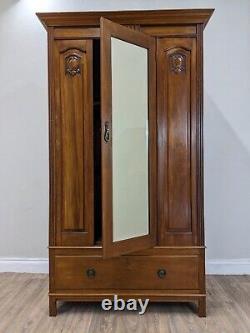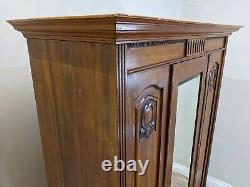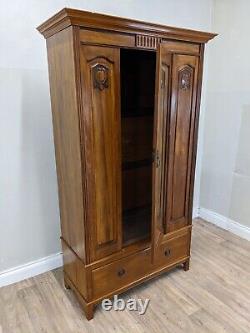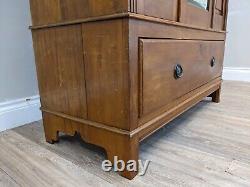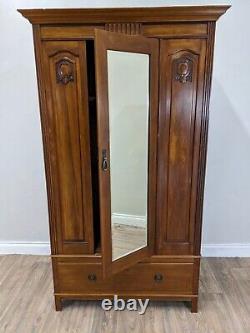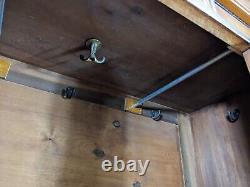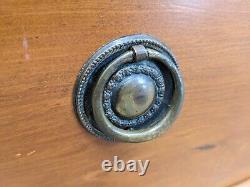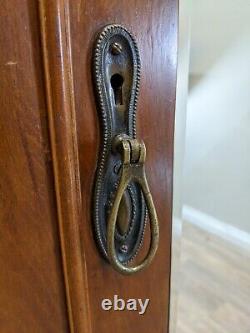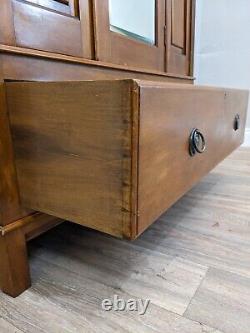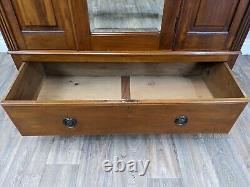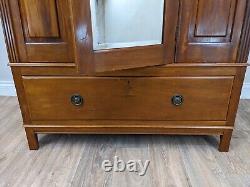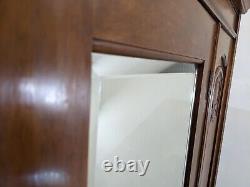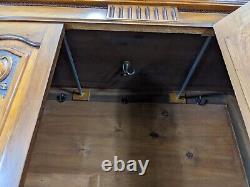 Enhance your bedroom with our exquisite freestanding Mirrored Wardrobe, thoughtfully designed in three sections. The top section boasts an elegant plinth, adding a touch of grandeur.
Below, a spacious bottom section features a large drawer, providing ample storage.

---