Large Old Wardrobe with 4 Doors and 11 Drawers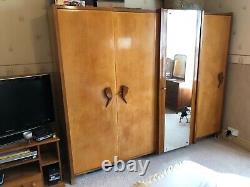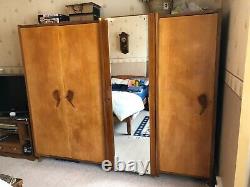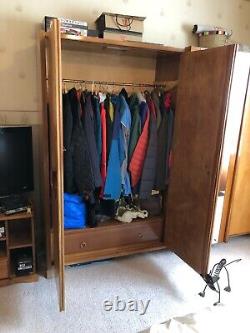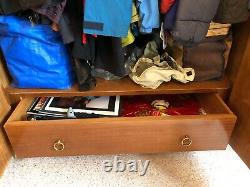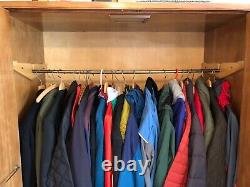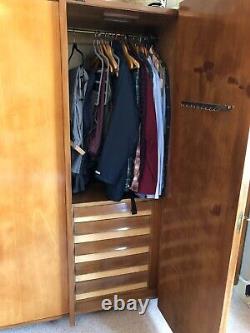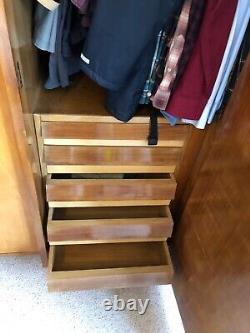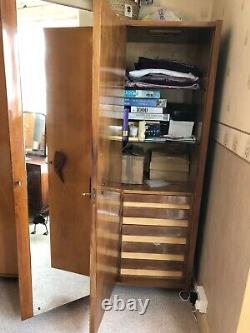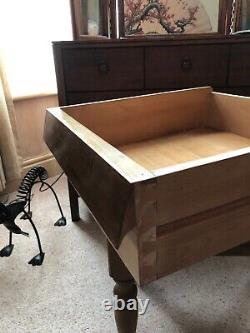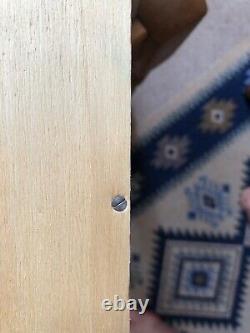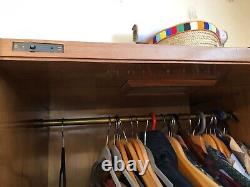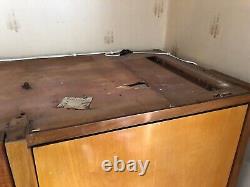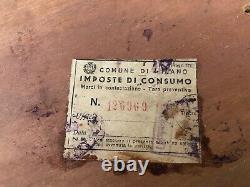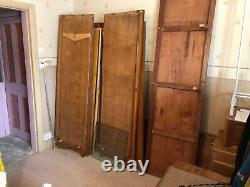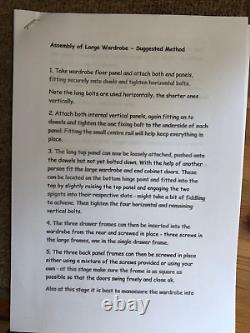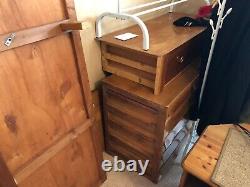 June 2023 due to cancelled order. I don't know where or when it was made, the only information I can find is the small paper label on top. There may be a makers mark on the back, I can't see the back and I don't remember.
Note - the wardrobe has now been dis-assembled and is ready for collection I have written assembly instructions and taken photographs of where certain things go. Reassembling is not straightforward, it needs care and patience and one of the panels is quite heavy. Not a 5 minute job but the end result is worthwhile.

---